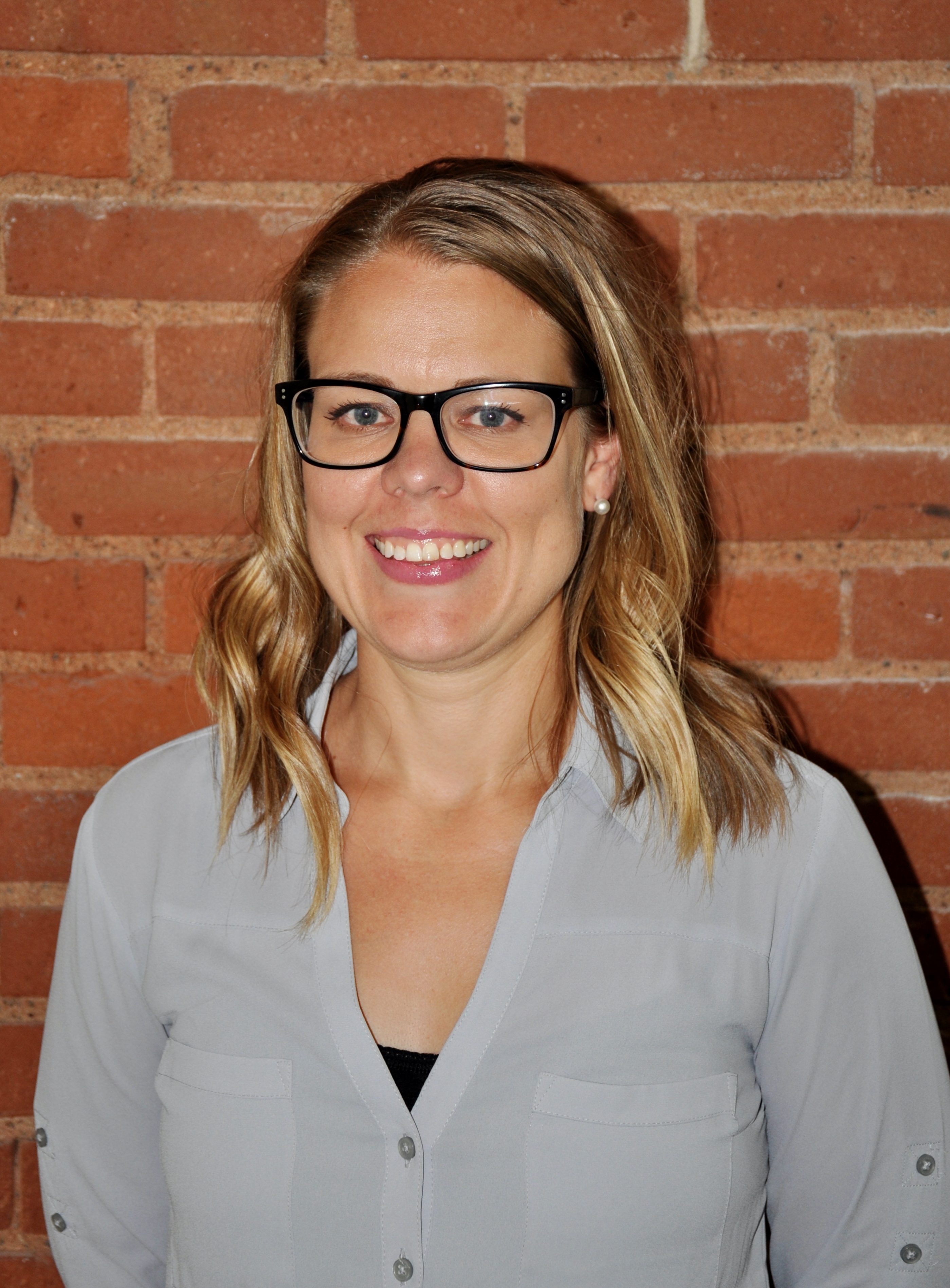 Louise Zawojski joined Landon Group in 2017 as a Development Associate. Louise brings knowledge of grant writing and editing, as well as budget creation and management to Landon Group.
Louise has a background in nonprofit management and social services as well as in both early-childhood and K-12 education. Before joining the Landon Group team, Louise was Program Director at Turnquist Child Enrichment Center, a nonprofit focused on working with at-risk children and families.
Louise holds a Bachelor of Arts degree in Communications from the University of Minnesota (2006).