750 North Milton Street, Saint Paul, MN 55104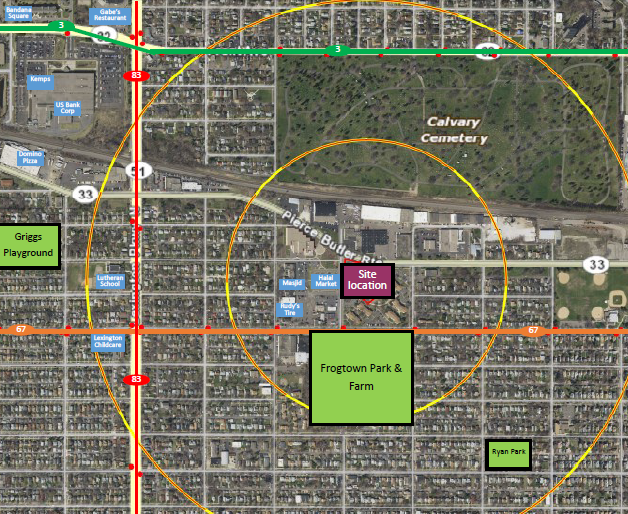 Landon Group secures financing
HUD 221(d)(4) loan; 9% Low Income Housing Tax Credit Equity; Deferred financing from Minnesota Housing, City of Saint Paul, Federal Home Loan Bank; Environmental Remediation Grants
136 affordable rental units
$32.5 million total development cost
Frerichs Construction
LHB Architects
CommonBond Communities proposes to preserve 136 units of affordable housing in St. Paul, of which 90 are served by Project Based Section 8. Additionally, seven units will serve high priority homeless households. Originally owned and operated by the Wilder Foundation, Wilder Square was most recently owned by Real Estate Equities; CommonBond purchased the property in March 2019. Wilder Square provides critical housing for a low-income population, many of whom have a disability. CommonBond seeks to rehabilitate the building and enhance the affordability of this important resource in the Frogtown Neighborhood of St. Paul.
Constructed in 1974, Wilder Square is an 11-story elevator building with 125 one-bedroom and 11 two-bedroom units. The building contains a community room with a kitchenette, common laundry facilities and a manager office.  Located at the intersection of Milton Street and Pierce Butler Road, the building sits back from both streets on a large site containing a play structure, a maintenance shed, and significant green space.
Wilder Square is a valuable affordable housing resource in an excellent location, less than a mile away from Maxfield Elementary School and the Light Rail Transit stop at the corner of University Avenue and Victoria Street. The property is located three blocks from Lexington Avenue, providing even more access to public transit, healthcare, shopping, and employment opportunities, libraries and parks.