625 University Avenue West, Saint Paul, MN 55104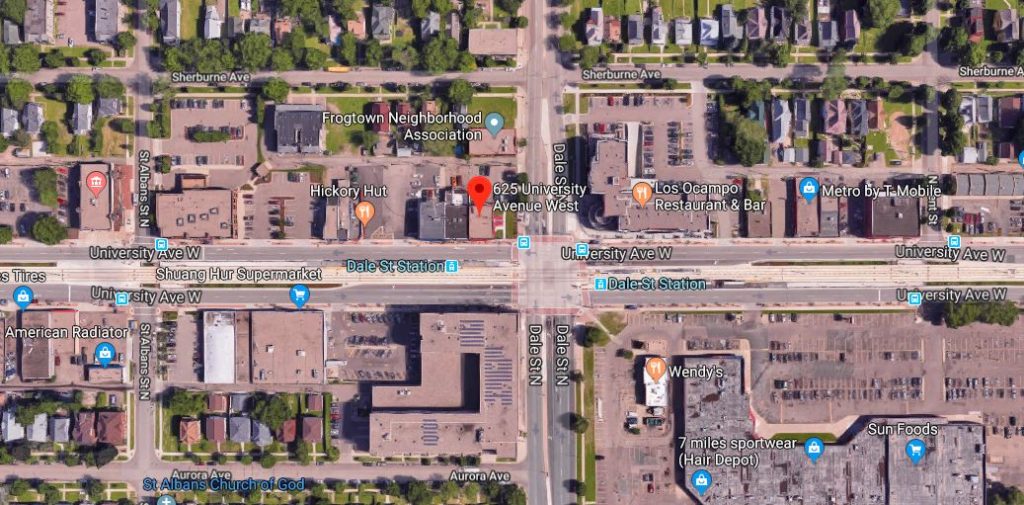 Landon Group role: secure financing
9% Low Income Housing Tax Credit Equity; Deferred financing from Minnesota Housing and City of Saint Paul
40 affordable rental units
$15 million total development cost
Contractor TBD
Collage Architects
Wellington Management proposes North West University Dale (NWUD), a mixed-use building on the northwest corner of University Avenue and Dale Street in Saint Paul. In conjunction with the Neighborhood Development Center (NDC), Wellington has gained site control of eight separate parcels to develop this innovative business incubator with affordable housing to support the local workforce.
NWUD will house NDC office space, commercial spaces leased to businesses that are supported by the NDC training program, and 40 housing units affordable to households earning 60%, 50% and 30% of the area median income. This housing and commercial development will build upon the success of the NDC entrepreneurial and job-creation programs, support low-income households, and build wealth within the community.
Saint Paul has significant, pent-up demand for affordable housing serving large families. NWUD will address this need and create housing options for working families while creating a large-scale impact in the community. The development will address gaps in the streetscape that diminish the urban quality along the corridor and will thereby serve as a catalyst for future development.