Project Name: Plymouth Stevens House
Client: Affordable Homes for All
Landon Group Role: Secure financing
Address: 1500 Plymouth Avenue North; 2625 Stevens Avenue South, Minneapolis
Project Cost: $30.2 million
Financing: Tax-Exempt Revenue Bonds – HUD insured 221(d)(4) loan; 4% Low Income Housing Tax Credit Equity; Deferred financing from Minnesota Housing and City of Minneapolis
Project Size: 12 buildings, 207 affordable rental units
Contractor: Frerichs Construction Company
Architect: Cermak Rhoades Architects
Plymouth Stevens House, LP, a single asset entity, acquired and substantially rehabilitated the Plymouth Avenue Townhomes and Stevens House, a scattered site development of Section 8 and Section 236 housing.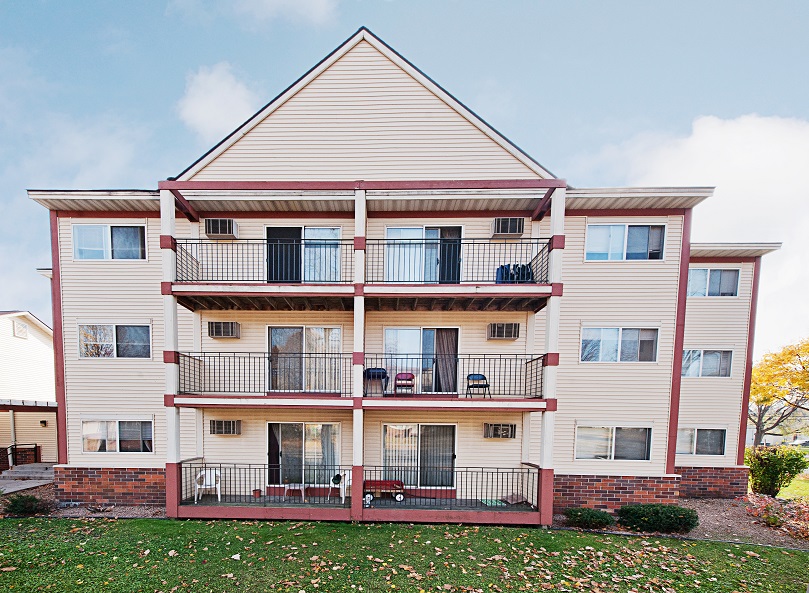 The majority of the buildings that comprise Plymouth Avenue Townhomes were built in 1974 in the Near North neighborhood of Minneapolis. Although these townhomes were rehabbed in 1993, they suffered significant damage from the 2011 tornado that swept through North Minneapolis.
Stevens House was built in 1971 in the Whittier neighborhood of South Minneapolis.  67 of its units receive project-based Section 8 rental subsidy; an additional 9 units receive Section 236 subsidy. The Section 8 contracts have been preserved and extended by the new ownership.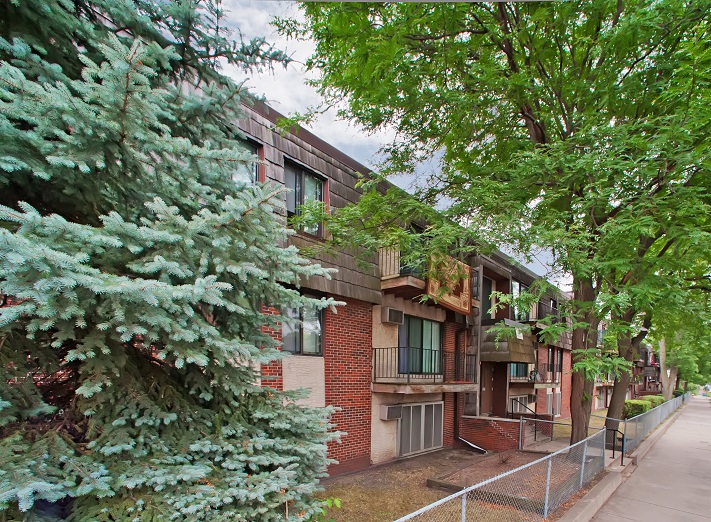 Case management and support services for residents of the long-term homeless units are provided by Lutheran Social Services of Minnesota.